You are welcome to visit our little family operated farm and sled dogs!

Our home is located in a countryside just about 67km from Tallinn city centre. The best time to visit us is July and August when the grass is greener, sky bluer and the garden in full bloom! We have 10 pure-bred alaskan malamute and 30 siberian huskies. Three beautiful horses, Mr.Ilves and a ware-rabbit!

SUMMER PACKAGES 2017
IKO – visit the farm & Huskypark sled dogs
Meet and greet our dogs, horses and family. Relax in farm's garden under the apple trees and enjoy a refreshment drink and a seasonal cake made by mom :-)

Group size: 3-30
Lenght of package: about 1hr
Price: 35€ adult and 20€ child
If you like to maximise the experience you can choose some extra packages
KEIJU – 1000 steps with our sled dogs

Let's burn some calories and take our dogs for a little walk! Each participant gets a malamute or siberian husky sled dog to take care of. We will show you how to harness your dog, how to wear a canicross belt and lead a sled dog. Walking tour starts from the farm passing by beautiful grain fields. We are walking trough forest and listening The Birds Summer Song Contest 2017. Trip is capable even for the biggest coach potatoes because it's just about 1000 steps aka 1km! ;) Before we head back home we have a stop in an indian teepee tent to cuddle our dogs, rest a bit and have a time to chat.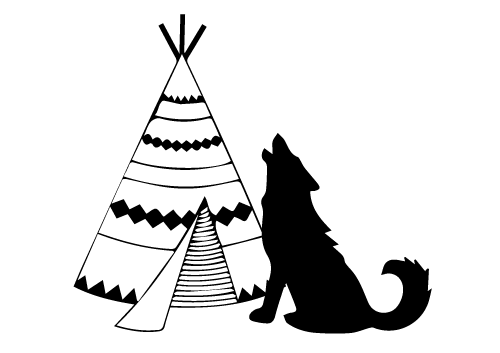 Group size: 3-20
Lenght of package: 30min
Price: 20€ adult and 10€ child + package IKO
TOM – sled dogs hiking tour in a bog
Are you ready to go for a little hike with our sled dogs trough bog? We think you are! Mukri Landscape Reserve is located 30km from us to the South. We are packing our stuff and dogs in a trailer to go see and explore the beautiful Estonian nature. 2,5km trail goes through Mukri bog, passing by several bog pools and lakes where you can swim. We can organise a picnic in a bog and enjoy the views on top of the observation tower.
Group size: 4-10
Lenght: about 2hrs
Price: 30€ adult and 20€ child + picnic 5€ per person + package IKO
SUVEHUNDU – styled photoshoot with our sled dogs and horses
We will photography you in 3 situation: on front of our Husky cabin with our sled dogs ; on the paddock with our horses ;  in a nature to create beautiful portraits.
If you like you can wear our indian style jackets and accessories. Photo session is limited to 2 adults + kids (5 in total). You will receive a gallery of 20 edited photos for print and to share in social media.
Lenght: about 1hr
Price: 120€ + package IKO
For additional information and bookings please write to Mariin Photography e-mail address: mariin@mariin.ee 
PILLERPALL – celebrate the special moment at Huskypark
Whether it's a birthday or just a family time we will take care that it's gonna be memorable and special!
GETTING HERE
Best options are number 1 and number 2:
Option 1 – rent a car! We are 67km and 60min drive away from Tallinn city centre! Check Google maps to see your Estonian road trip route. We can recommend you some nice places to visit and see depends on what you like to do!
Option 2 – crab a taxi! Roundtrip from Tallinn city centre to our farm costs about 80€, if you divide it by 4 people it's 20€ for a roundtrip / per person. Not too bad?! Check out and call Sõbra takso
If option 1 or 2 really doesn't work out we can discuss option 3 and 4:
Option 3 – jump on a train! From Tallinn to Rapla (little countryside city) or Keava (closest station to us). We offer transfers between train station and Huskypark but additional fee 10€ per person will be included. Check out train timetables here: https://pilet.elron.ee/en
Option 3 – transfer by us! We have a friend who is living in Tallinn and sometimes he has lot's of free time so he is willing to help us out :)
IN CASE OF…
…you forgot to visit ATM and you would like to pay by card…. Then there is only one option:  you have to cancel your flights back home, move to countryside, unpack your stuff and work for us in a farm couple of weeks. Dog kennel cleaners needed asap! Ha, no I'm serious! Please do not forget to bring some cash to pay for the package(s)! We are small family operated household without card payment terminal, sorry not sorry! :-)
Wear comfy clothes and footwear! Bring the sunshine and good mood! See you soon!!
INFO & BOOKINGS
Contact us via e-mail: info@kelgukoerad.ee or send text message +372 55692272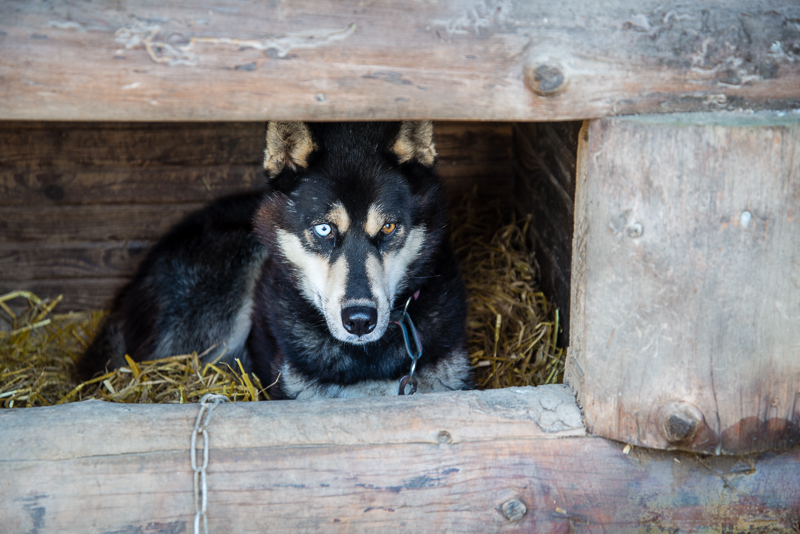 Zipo – one of our sled dog tours lead dog