Husky sledding near Tallinn in a countryside farm
Hellerkantri Huskypark is located in Raplamaa, 67km from Tallinn city centre. Our farm is home to our family, 40 sled dogs, 2 horses, cat and a rabbit.

WINTER PACKAGE
The winter package starts with a guided tour together with other visitors (group size may vary, 4 up to 26). Usually, we start the guided tour at 11.30 am.
Gather in a teepee tent around the bonfire – introduction about the farm and sled dogs.
Meet and give snacks to our 2 horses and 40 sled dogs.
See how Huskypark's family is harnessing 10 or 20 excited huskies on front of the sled(s). It will be noisy because huskies are happy to go for a run! :-)
Sledding experience with Siberian huskies / Alaskan malamutes, about 1km lap around the forest. For the safety of our dogs and visitors, Huskypark family members are standing behind the sleds, visitors are sitting on sleds. On each sled, we will take a family (2 adults + kids) or a couple of 2 persons.
Relax in our cosy husky-hut, enjoy herbal tea, pies and a homemade cake.
Step into our vintage farm barn room where you feel the old Estonian Christmas vibe.
Group size: 2-25
Length of the package: about 2-2.5 hrs
Price: 80€ per person, 60€ per child (1-7yrs)
Whats included in price?
Huskypark visit, guided tour in English, getting to know about sled dogs, 1km sledding with huskies, hot tea, cake and pie in a husky-hut, vintage farm barn room.
In case we don't have proper snow for sledding…
If we don't have enough snow for sledding you can still visit us. We don't go sledding but everything else is the same than described in the winter package. Without sledding the package is discounted -30€ per person (50€ adult, 30€ child).

BOOKINGS
Contact our daughter Mariin via e-mail: info@huskypark.ee to book your winter visit to Huskypark. You don't have to make pre-payment for your booking. You can pay for the package on your visit day.

HOW TO COME HUSKYPARK?
Option 1 – rent a car! We are 67km/60min drive away from Tallinn city centre! Check Google maps to see the road trip route. Type in Google maps or Waze app: Huskypark OÜ.
Option 2 – transfer by car! Round-trip in a comfortable air-conditioned car for 1-4 passengers 80€ total. Pick-up and drop-off from Tallinn city centre or your accommodation.
Option 3 – jump on a train and enjoy a comfy ride to the countryside! It takes only 60mins drive from station Balti Jaam/Tallinn to station Keava! Station Balti Jaam / Tallinn is just about 8-10 minutes walk from Tallinn old town / Town Hall centre. You can buy a ticket from a train and it costs 3.30€ one way per person. We offer train station transfers: Keava – Huskypark – Keava in additional fee 10€ per person. There are free WiFi and power sockets on a train. Train company's website: https://elron.pilet.ee/en/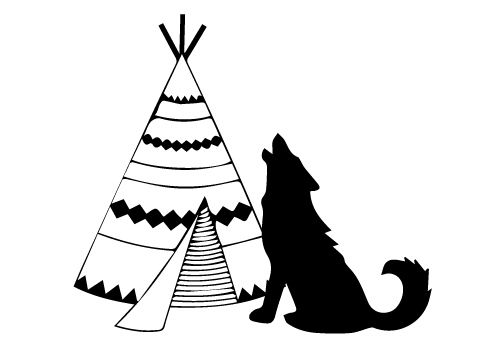 SOME OF THE CUTEST FEEDBACKS FROM OUR VISITORS :)
We had an amazing time here and it was the perfect visit for our honeymoon. Mariin was dedicated, eloquent and ever so caring. No trip to Estonia would be complete without this if you absolutely adore dogs!

Cedric Wceke, Singapore (comment in Google – Huskypark OÜ)

What can I say but that this was the absolute highlight of our holiday in Tallinn! A fabulous train journey across snow covered Estonian countryside. Lovely family that owns this farm. Mariin was so lovely throughout the tour from pick up at the station to intros to the Huskies and Malamutes. And the dogs! They are the best thing about this whole experience! I loved meeting all the adult dogs and puppies. There's also a friendly cat and three horses to add more flavour. Can't recommend this experience enough!

Kanika Punj, India (comment in Google – Huskypark OÜ)

Last week we visit Hellerkanti with 10 colleagues during our trip in Estonia. It was really nice and we had a great time there with the dogs, cat, rabbit and horses. Everything was well organized and we were received full of enthusiasm which made us feel right at home. We could cuddle with the dogs and made a nice husky sleigh trip, which was unforgettable. The visit concluded with delicious coffee, tea and delicacies. When you visit Estonia, be sure to stop by!

Sannemul, The Netherlands. (Comment in Tripadvisor – Hellerkantri)

Excellent day, so much fun and such wonderful huskies and malamutes. Tom the husky was our favourite! We thoroughly enjoyed ourselves and recommend to all dog lovers visiting Estonia

F.Howes, UK. (Comment on Facebook – Kennel Hellerkantri & Huskypargi kelgukoerad)
---
---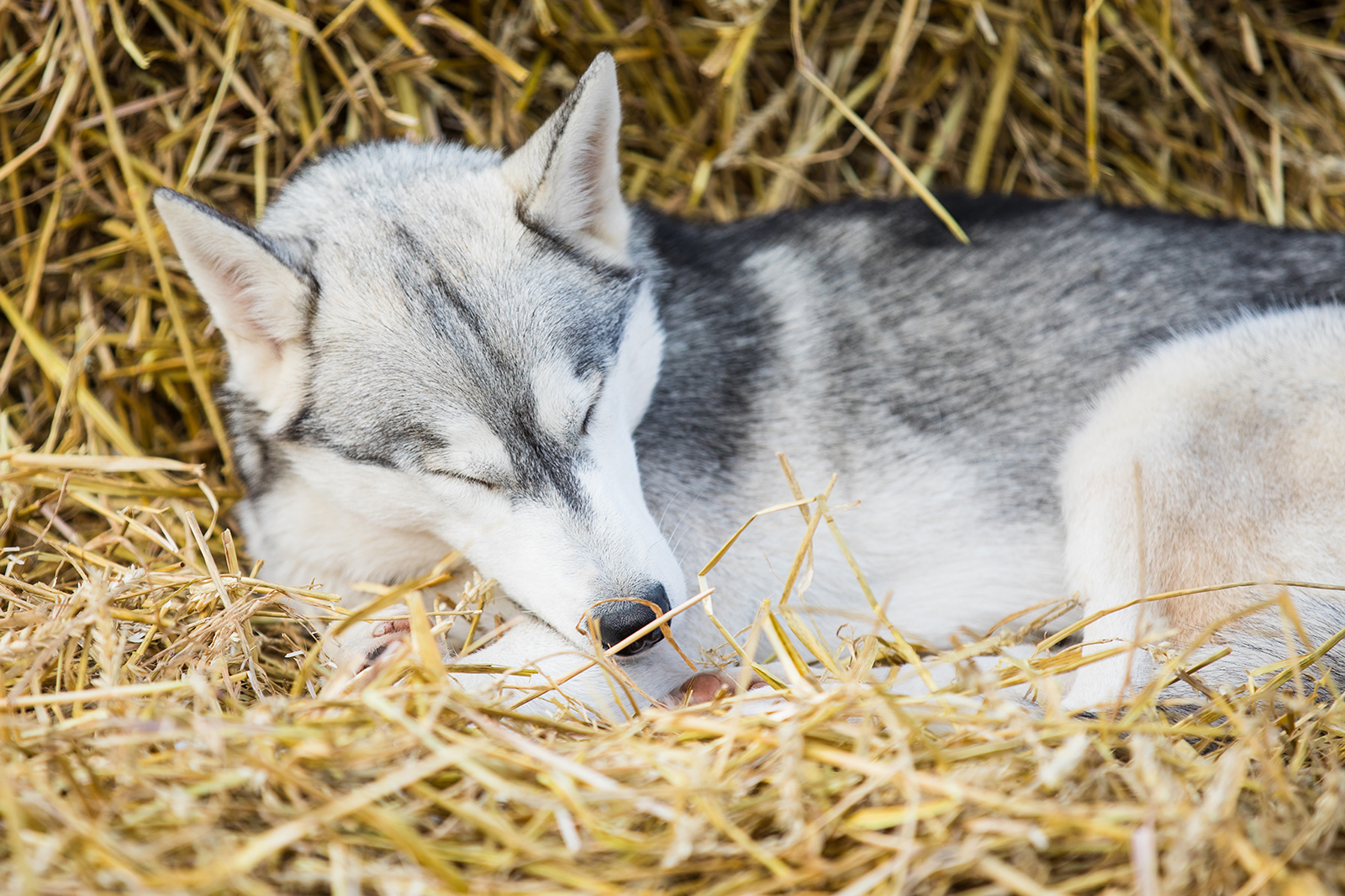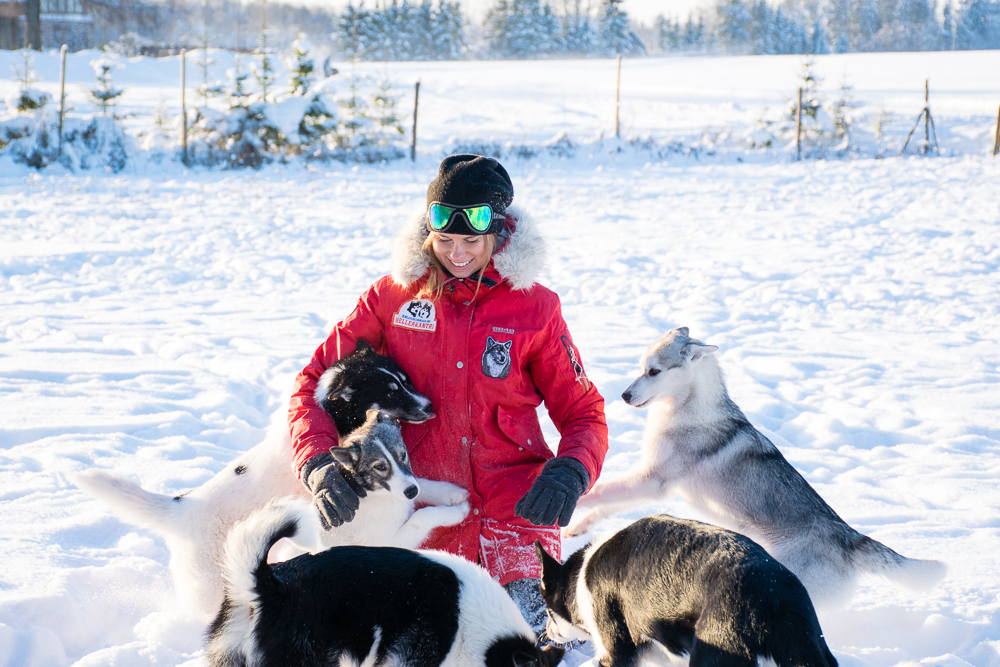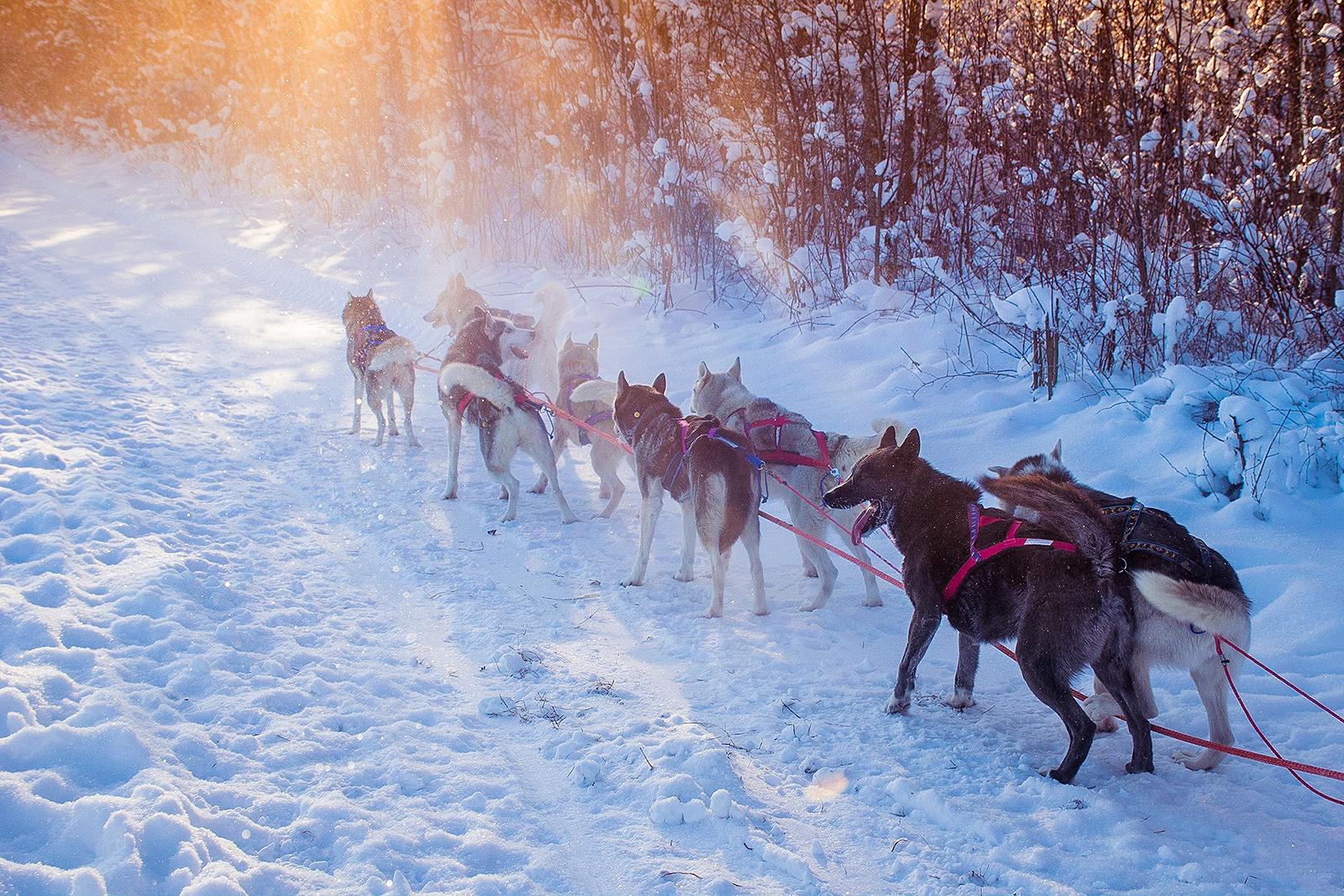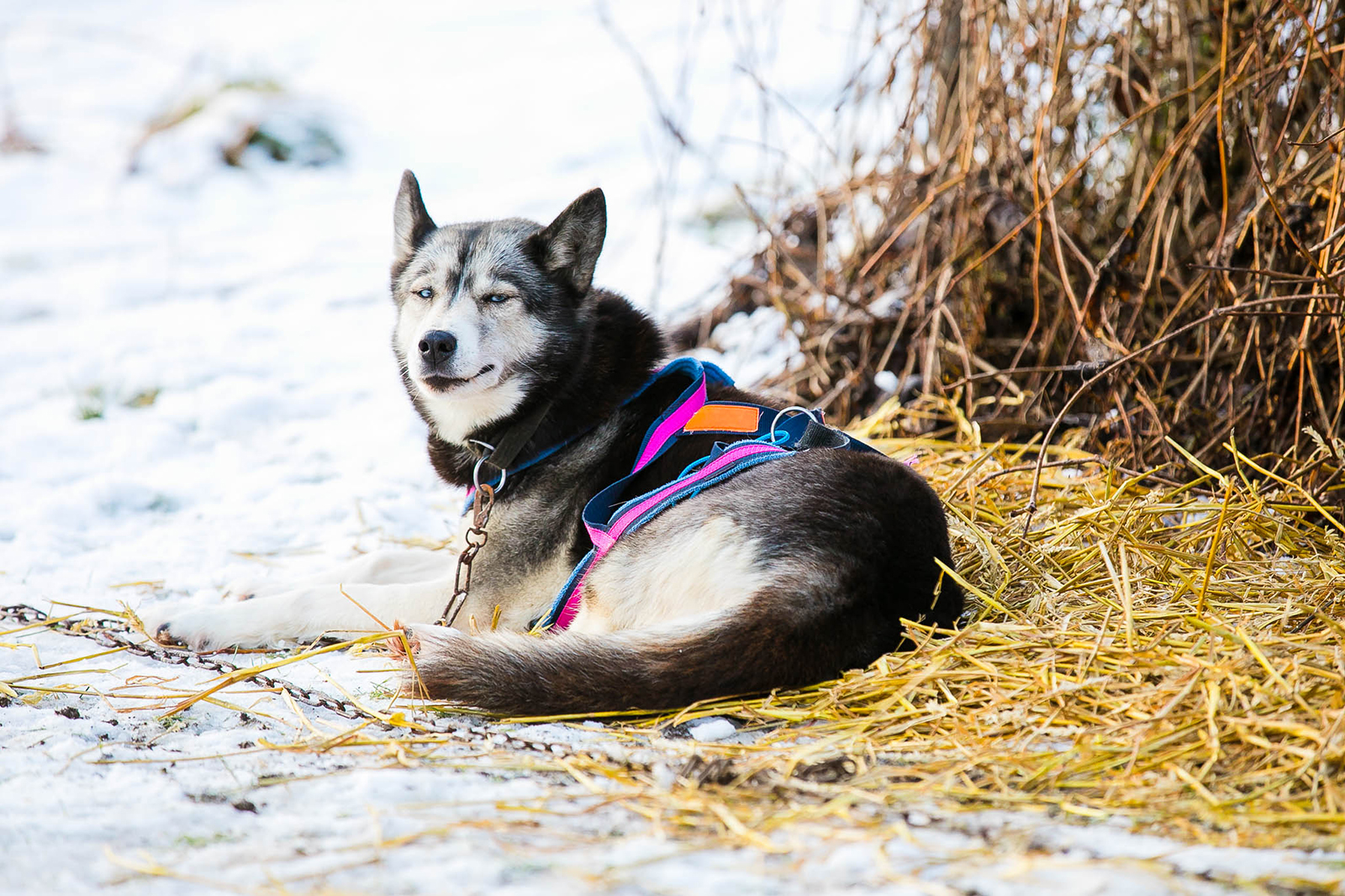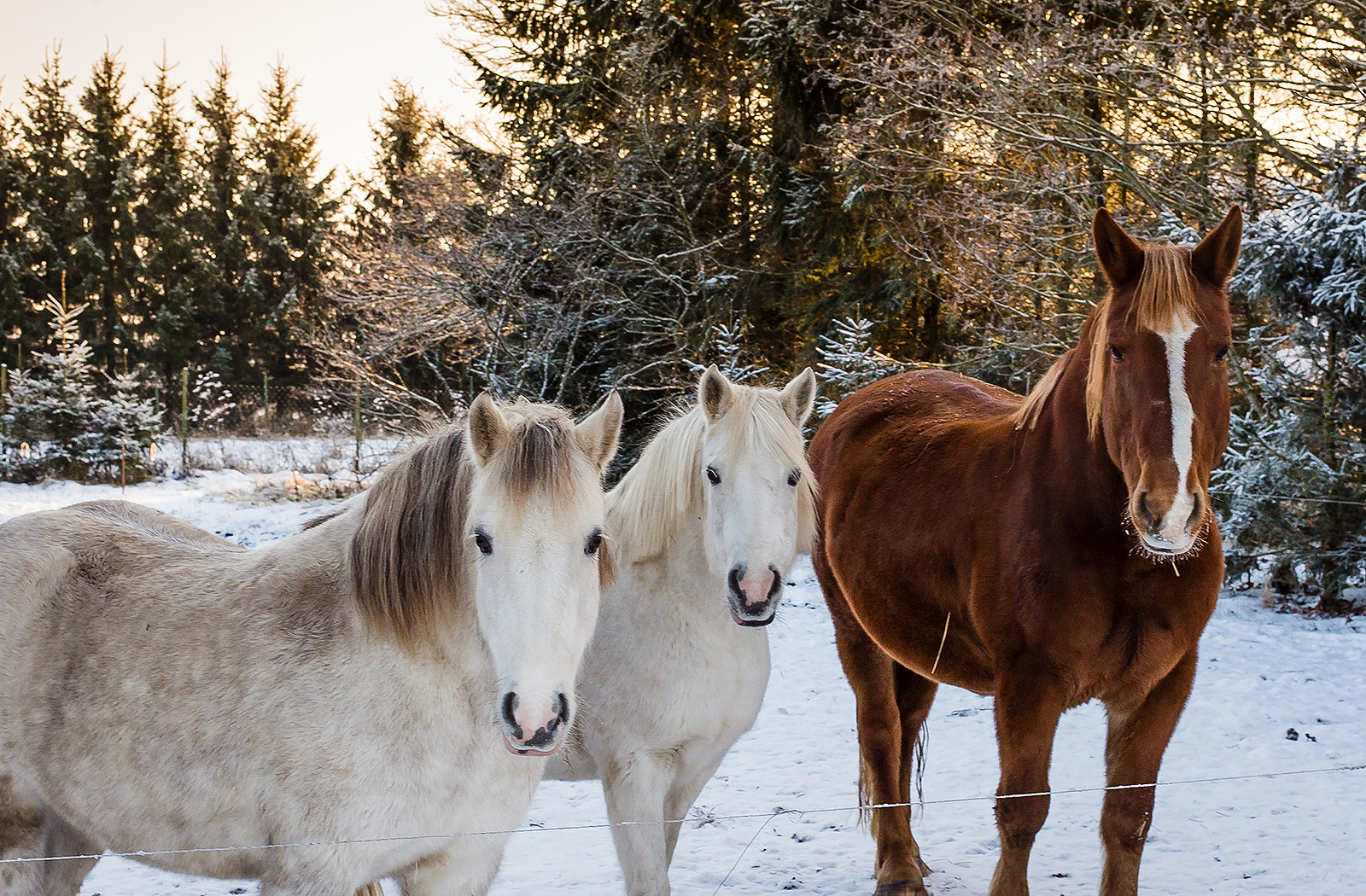 Our horses Nukuke, Meloodia & Halloo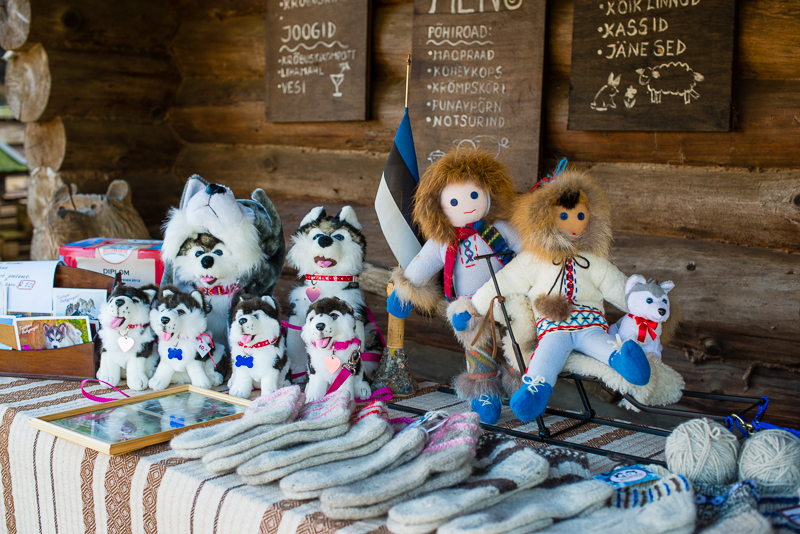 You can buy knitted socks made by our sled dogs fur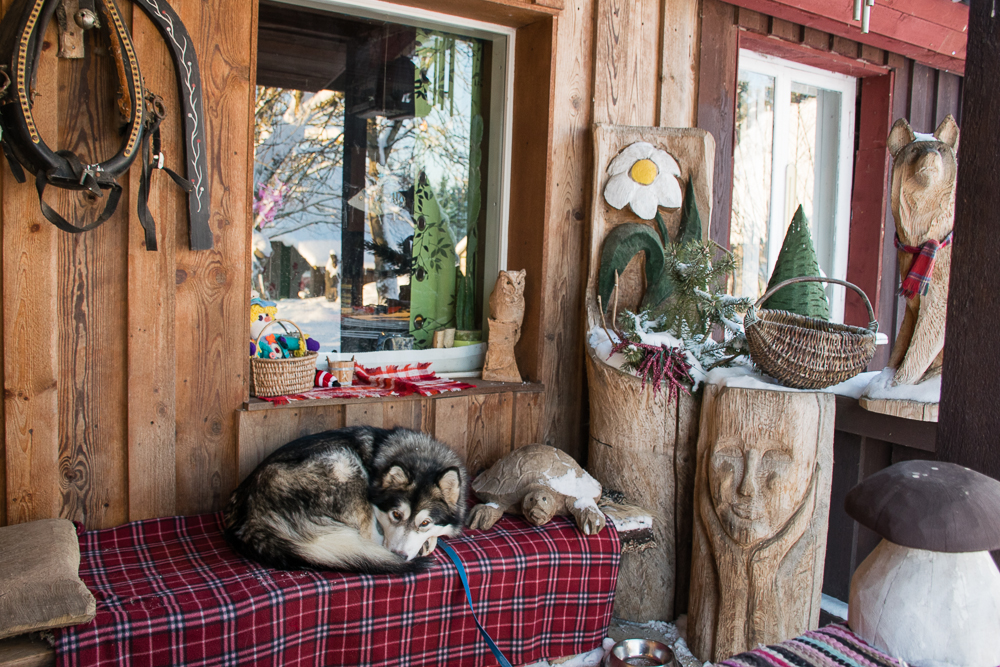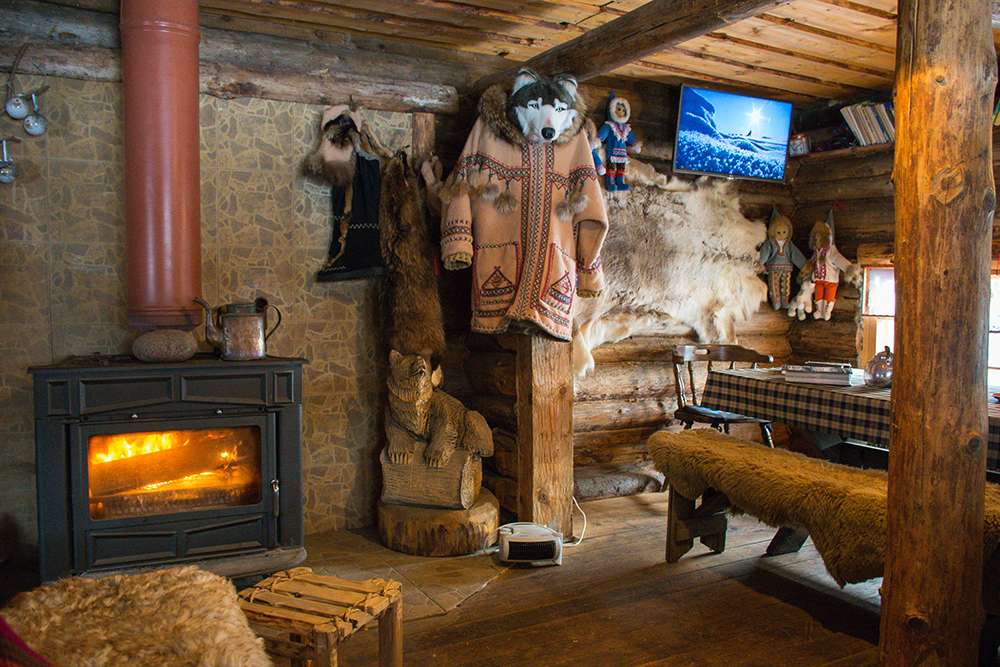 Our lovely husky hut.. :)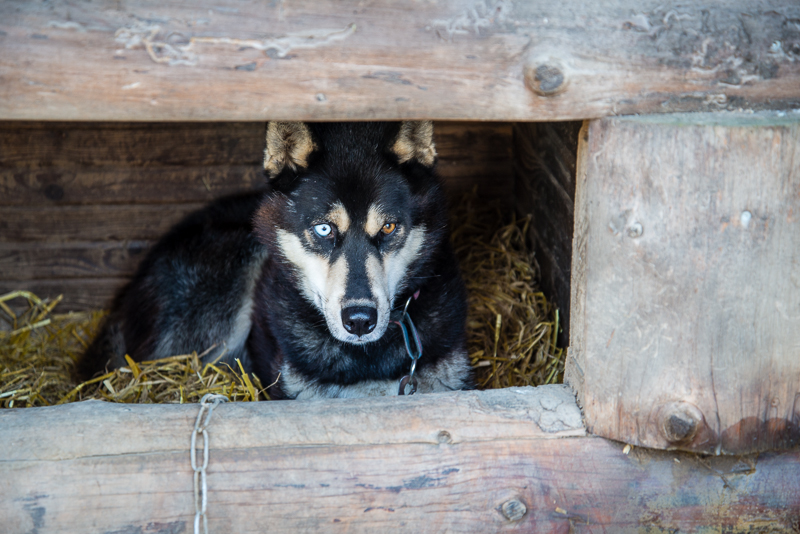 Lead dog Zipo