You are welcome to visit our little family operated farm of Huskypark sled dogs in Raplamaa
Our farm is located in an Estonian countryside, about 67km from Tallinn city centre. We are open for visitors all-year-round! Huskypark is our home and we are oriented in smaller groups, each dog is important to us and we say NO to mass tourism. Since 2004 our kennel (named Hellerkantri) is registrated in FCI. Today we have 10 pure-breed alaskan malamutes, 30 siberian huskies, 3 horses, a rabbit and a cat. Check our packages below and feel free to take contact with us! :)

PACKAGE IKO – Huskypark visit
Package Iko starts with a guided tour where we introduce you our horses, sled dogs and mushing equipment. If we have puppies you can play with them in a backyard. After tour step in to our cosy cabin where we serve you hot herbal tea, pies and home-made cake (in price). You can relax on front of a fire-place and enjoy your time at country side… :)
When? All year round
Group size: 2-25
Lenght of package: about 1hr
Price: 40€ adult and 25€ child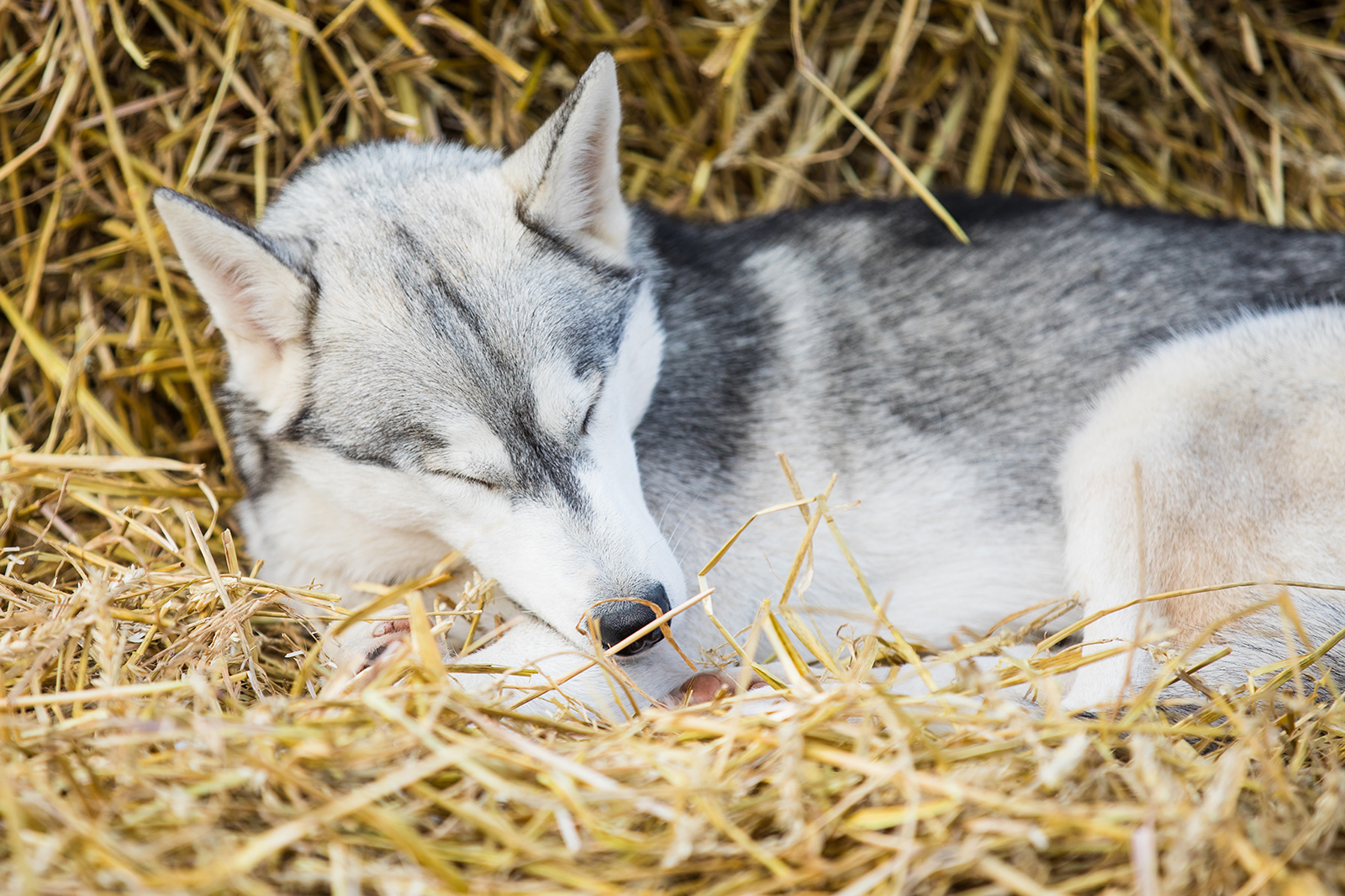 PACKAGE ZUUZY – Huskypark visit and dog sledding
Package Zuuzy starts with a guided tour where we introduce our horses, sled dogs and mushing equipment. After tour we start harnessing our dogs on front of sleds. Visitors can take a seat on a comfy sled pulled by 8-12 fast siberian husky sled dogs. Ride takes you around the forest and it's about 1km long – it is enough to get the feeling of dog sledding and not get bitten by frost ;) After sledding step in to our cosy cabin where we serve you hot herbal tea, pie and home-made cake (in price). If you feel cold you can relax on front of a fire-place and enjoy your time at country side… :)
When? Depends on weather but most likely It's snowy from November until March
Group size: 2-25
Lenght of package: about 2-2.5hrs
Price: 65€ adult and 45€ child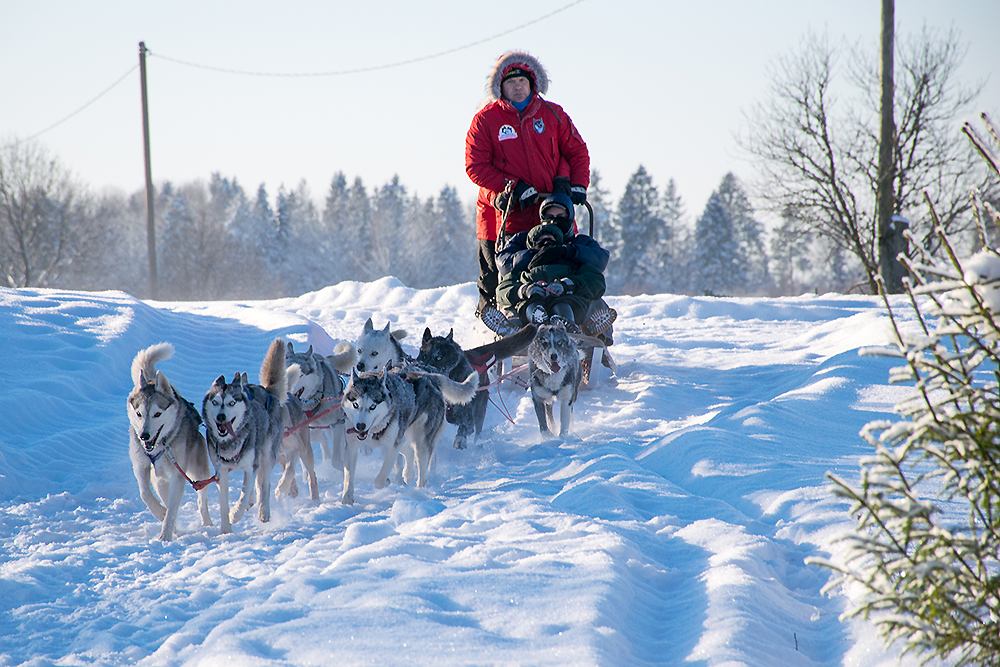 PACKAGE KEIJU – Huskypark visit & 1000 steps with sled dogs
Package Keiju starts with a guided tour where we introduce our horses, sled dogs and mushing equipment. After tour let's burn some calories and take our dogs for a little walk! Each participant gets a malamute or siberian husky sled dog. We will show you how to harness your dog, how to wear a canicross belt and lead a sled dog. Trip is capable even for the biggest coach potatoes because it's just about 1000 steps aka 1km! ;) Before we heading back home we make a stop in an indian teepee tent to cuddle dogs, rest a bit and have a time to chat. After walking tour step in to our cosy cabin where we serve you hot herbal tea, pie and home-made cake (in price). If you feel cold you can relax on front of a fire-place and enjoy your time at country side… :)
When? All year round
Group size: 2-10
Lenght of package: 1,5hr
Price: 50€ adult and 30€ child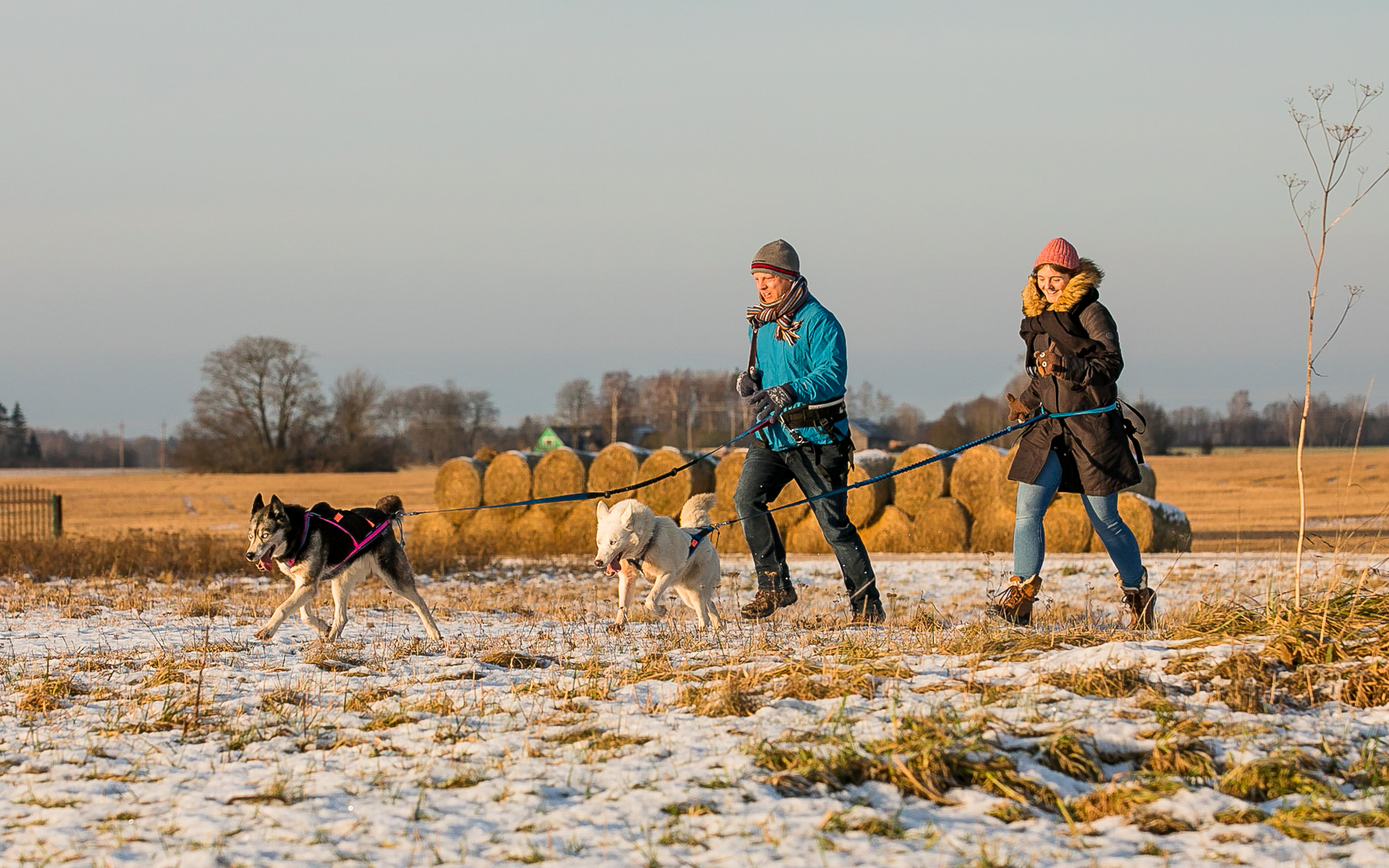 PACKAGE TOM – Huskypark visit & hike with sled dogs in a bog
Package Tom starts with a guided tour where we introduce our horses, sled dogs and mushing equipment. After tour step in to our cosy cabin where we offer you hot herbal tea, pie and home-made cake. Then we will pack our stuff and dogs in a trailer and start driving (about 30km) to Mukri Landscape Reserve to explore beautiful Estonian nature with our sled dogs. Trail is about 4km and it goes throughout Mukri bog, passing by several bog pools and lakes. You can enjoy epic views on top of the observation tower.
When? All year round
Group size: 2-10
Lenght of package: about 3hrs
Price: 80€ adult and 60€ child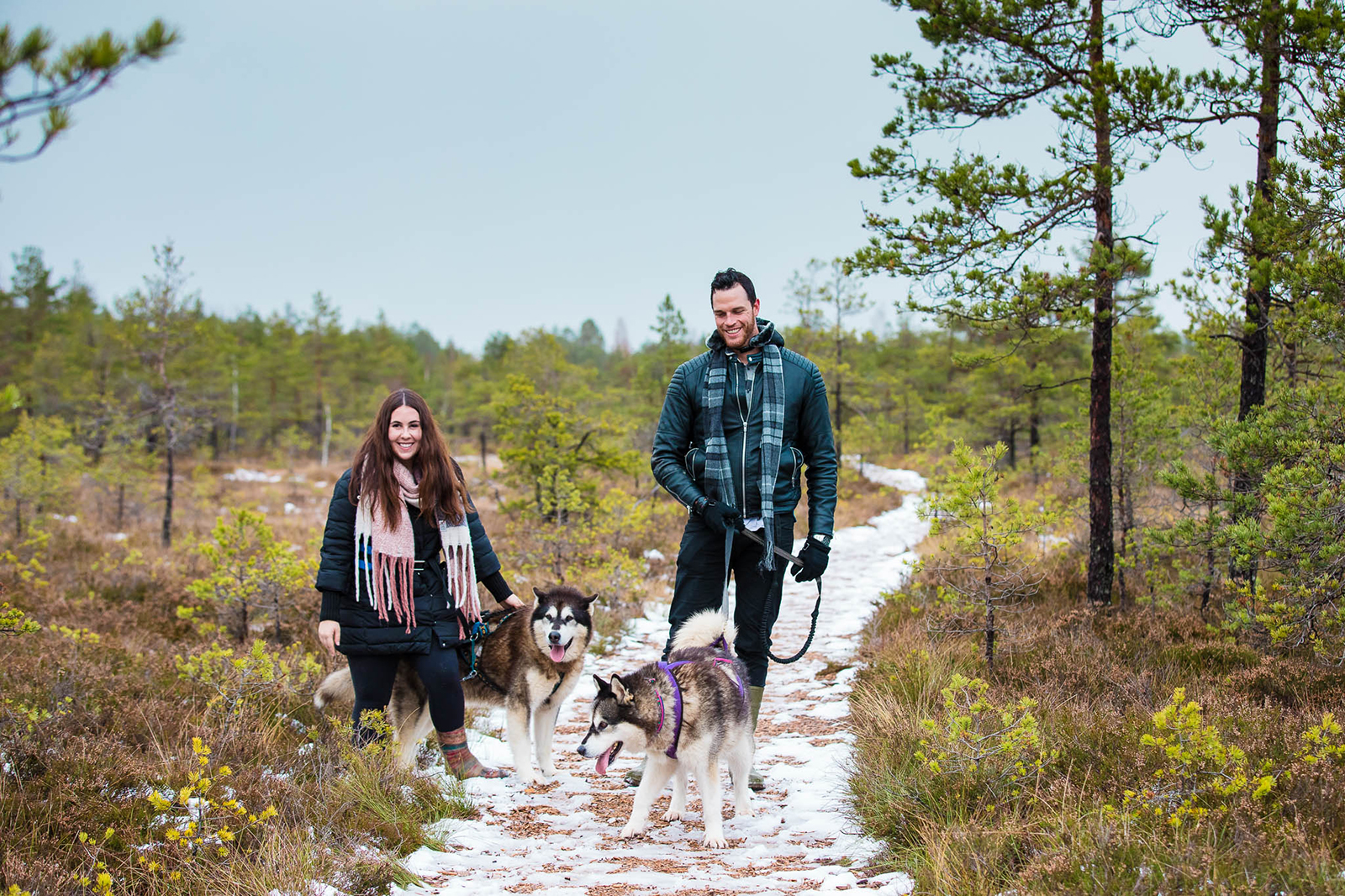 At the bog with dogs
PACKAGE HALTY – styled photoshoot with our sled dogs and horses
We will photograph you in 3 situations: on front of our lovely cabin with our sled dogs ; on the paddock with horses ;  and in a nature to create beautiful portraits. If you like you can wear our hand-made indian style jackets and accessories. Photo session is limited to 2 adults + kids (5 in total). You will receive a gallery of 25-30 edited print size photos in 1-3 days.
Lenght: about 45min – 1hr
Price: 120€ (includes visit package Iko for 2 person)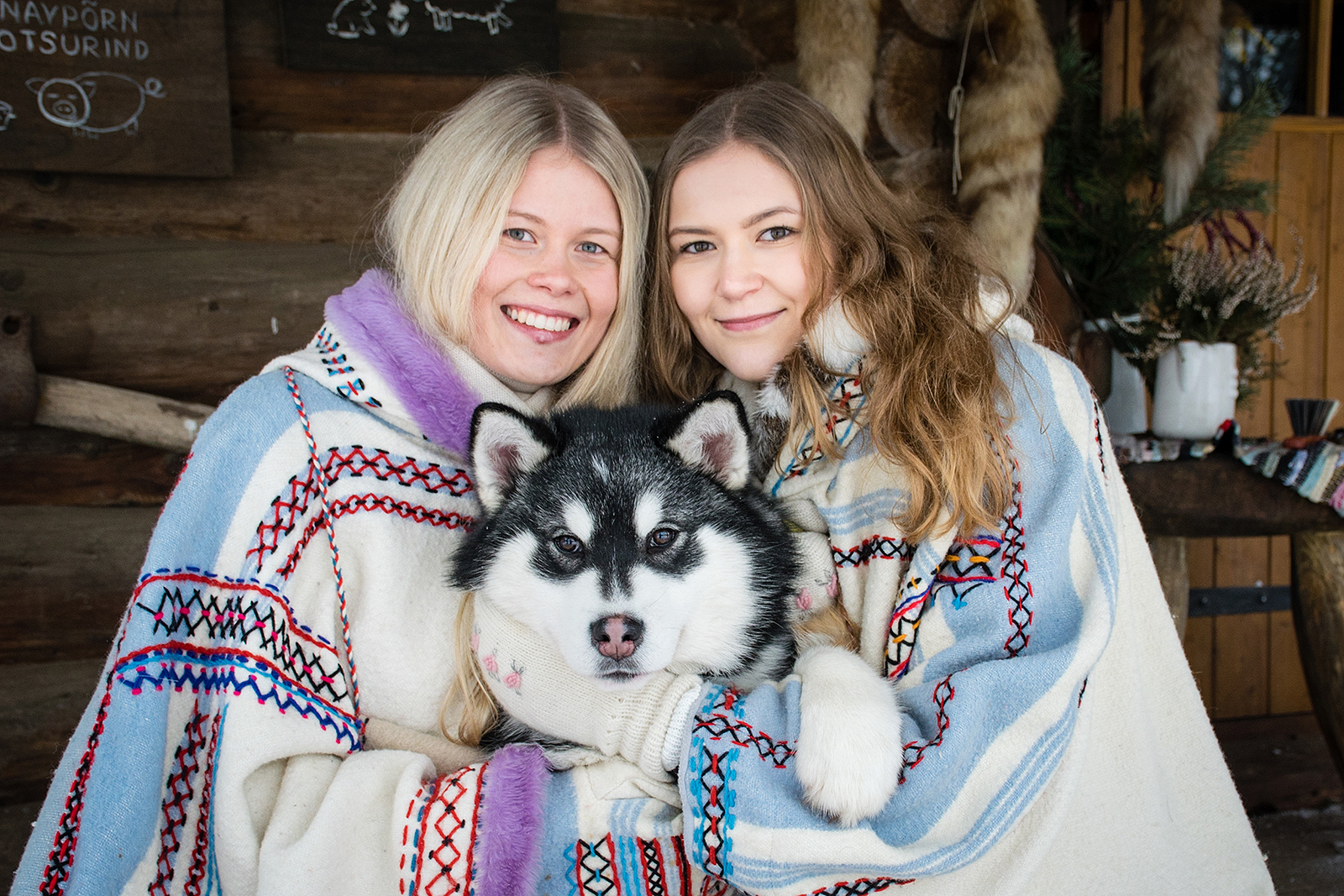 GETTING HERE
Option 1 – rent a car! We are 67km/60min drive away from Tallinn city centre! Check Google maps to see road trip route. We can also recommend you some nice places to visit and see depends on what you like to do.
Option 2 – crab a taxi! Roundtrip from Tallinn city centre to our farm costs about 80€, if you divide it by 4 people it's 20€ for a roundtrip / per person. Not too bad, though? Check out and call Sõbra takso
Option 3 – jump on a train and enjoy comfy ride to the countryside! It takes only 60mins drive from station Balti Jaam/Tallinn to station Keava! Station Balti Jaam / Tallinn is just about 8-10 minutes walk from Tallinn old town / Town Hall centre. You can buy ticket from a train and it costs 3.30€ one way per person. We offer transfer between train station –  Huskypark – train station in additional fee 8€ for round trip per person. There is a free WiFi  in a train.


.

Train timetable:

9:45 AM Tallinn – 10:52 AM Keava

(1 h, 7 min)

1:26 PM Keava – 2:32 PM Tallinn (1 h, 6 min) (packages Keiju, Zuuzy, Halty)
.
.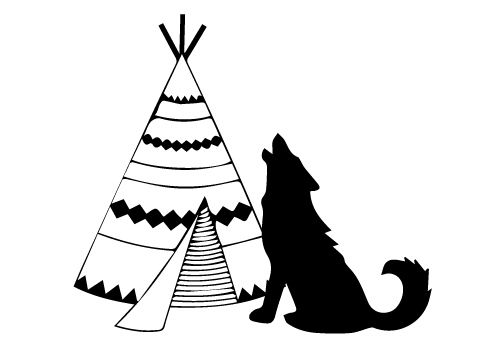 IN CASE OF…
…you forgot to visit ATM and you would like to pay by card…. Then there is only one option: you have to cancel your flights, unpack your stuff and work for us in a farm couple of weeks. Dog kennel cleaners needed asap! Ha-ha, joking! Please do not forget to bring some cash to pay for the package(s)! We are small family operated household without card payment terminal, sorry not sorry! :-)
Wear warm clothes and footwear! Bring the sunshine, good mood and see you at Huskypark!
INFO & BOOKINGS
Contact us via e-mail: info@kelgukoerad.ee or send text message +372 56565166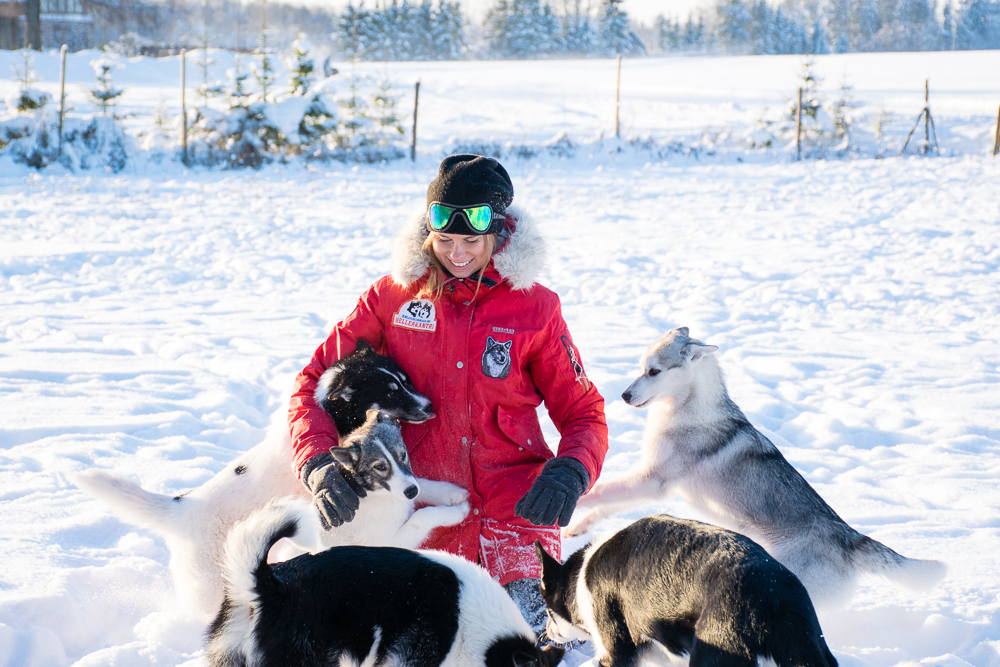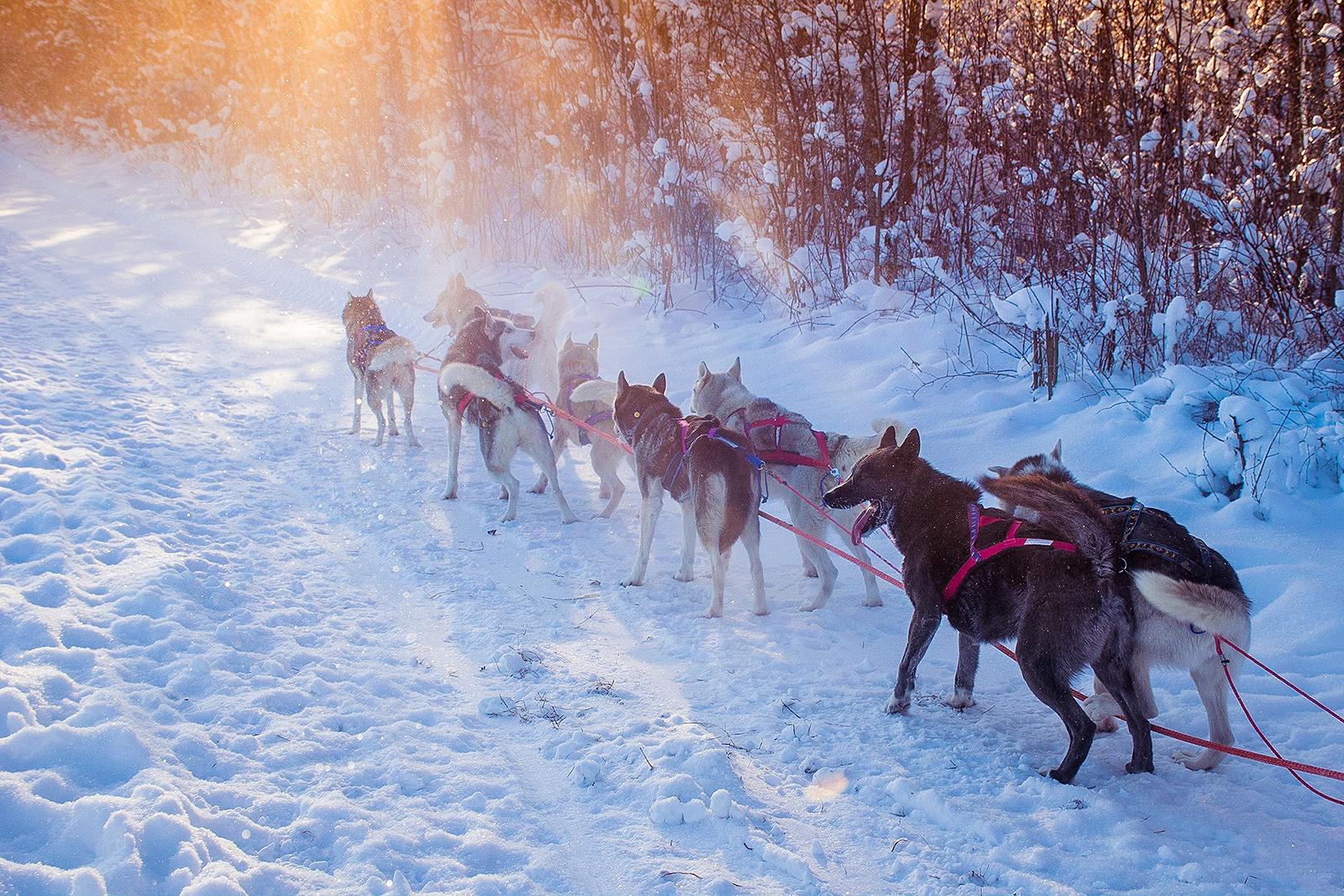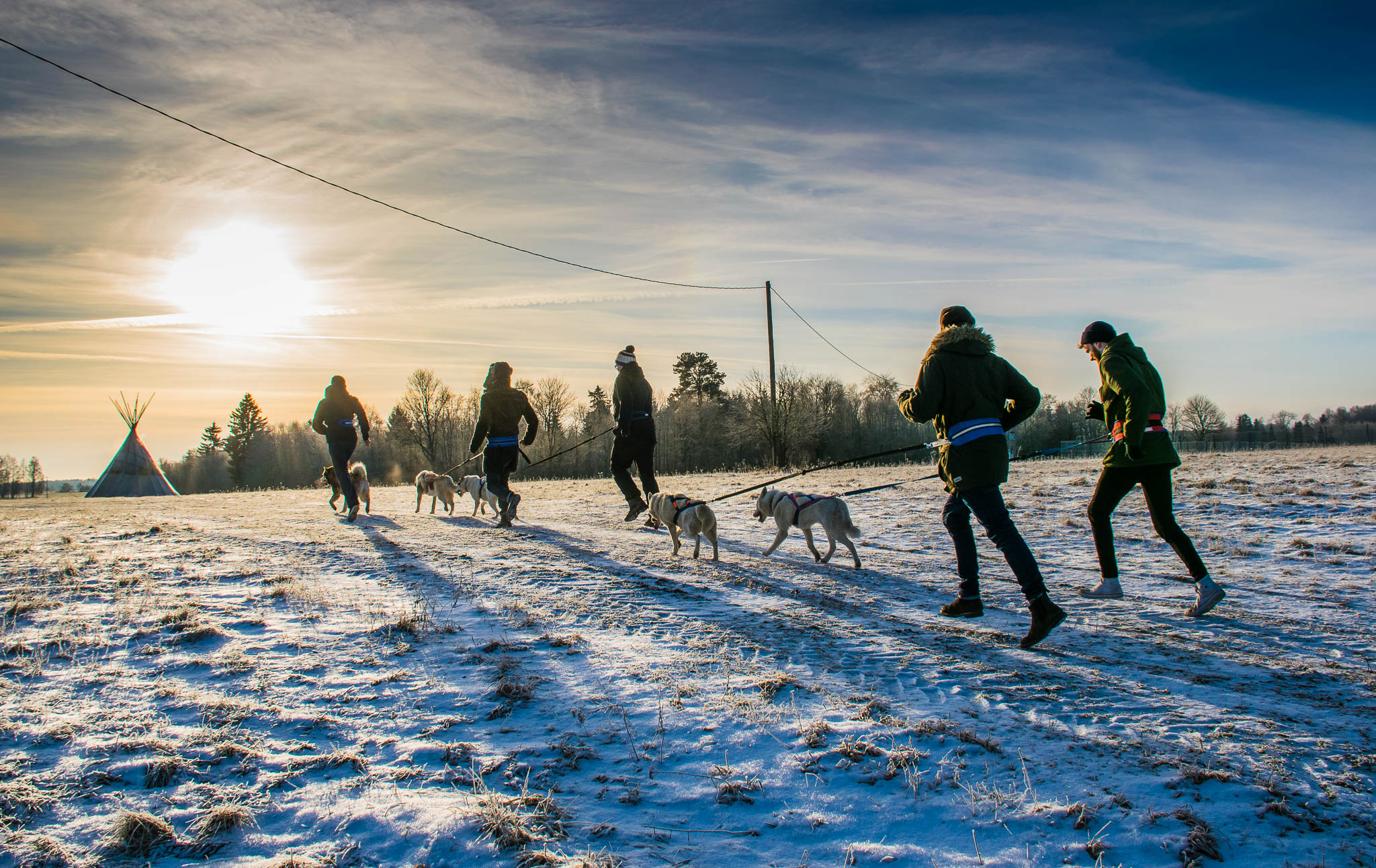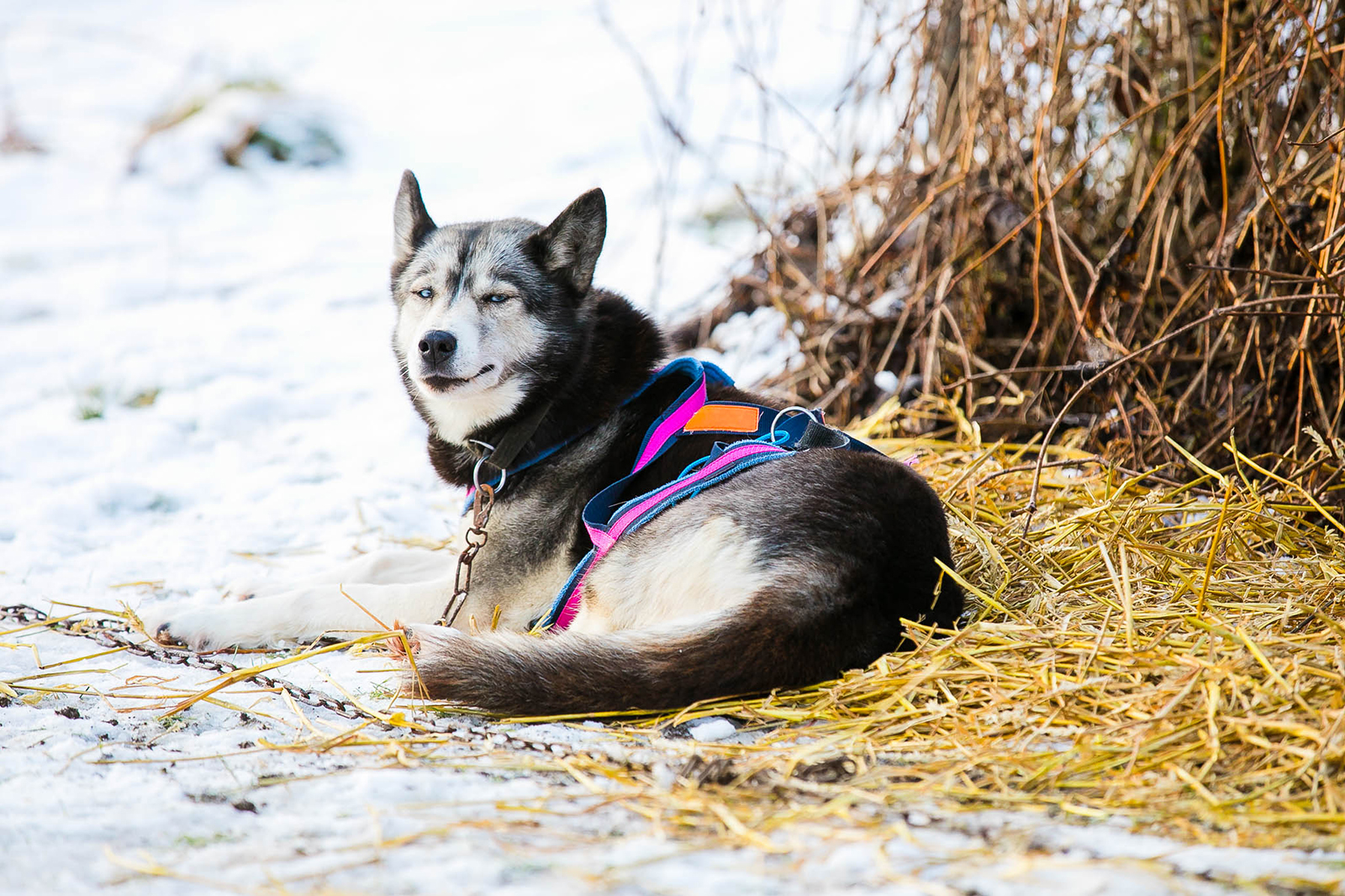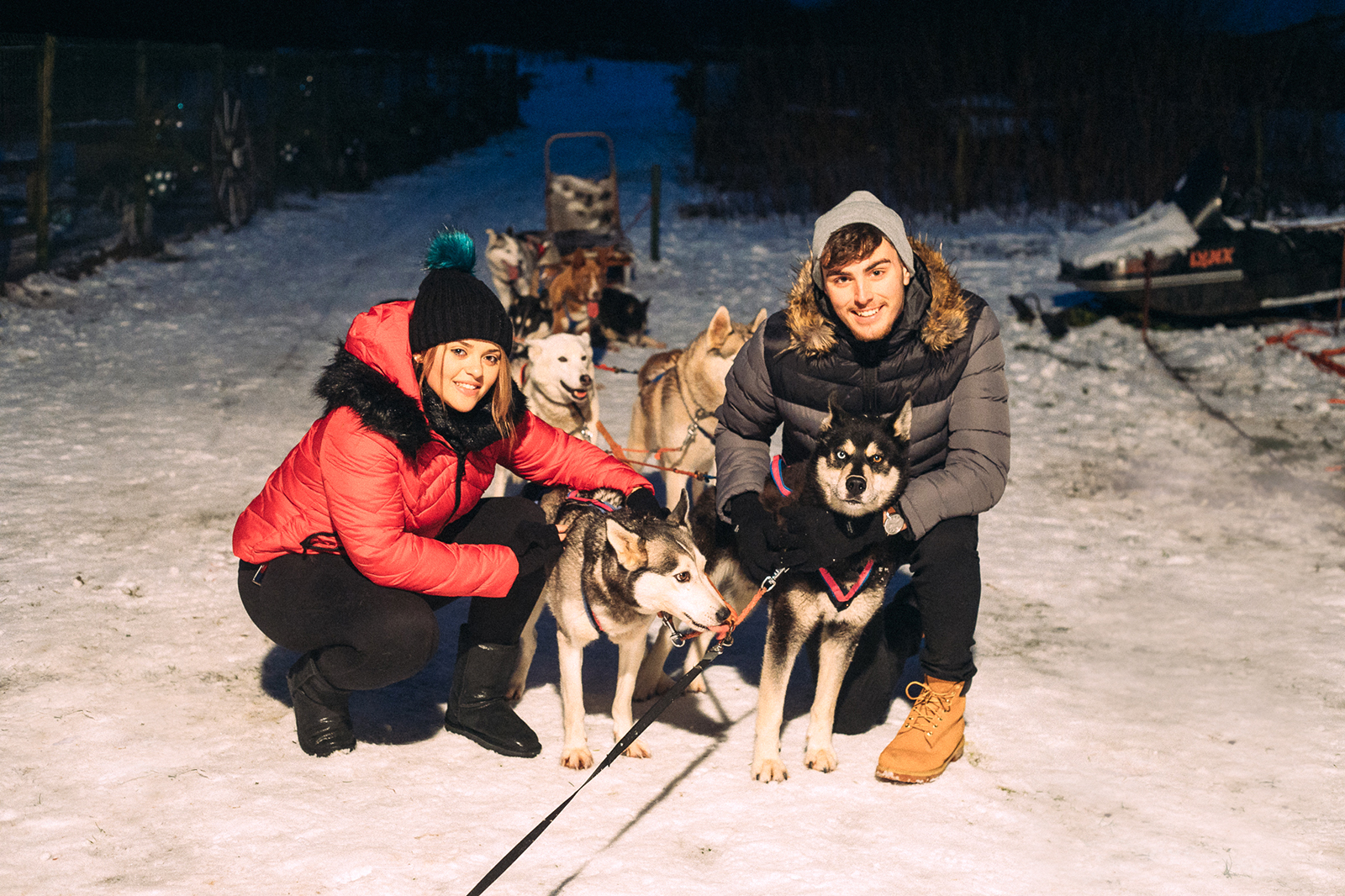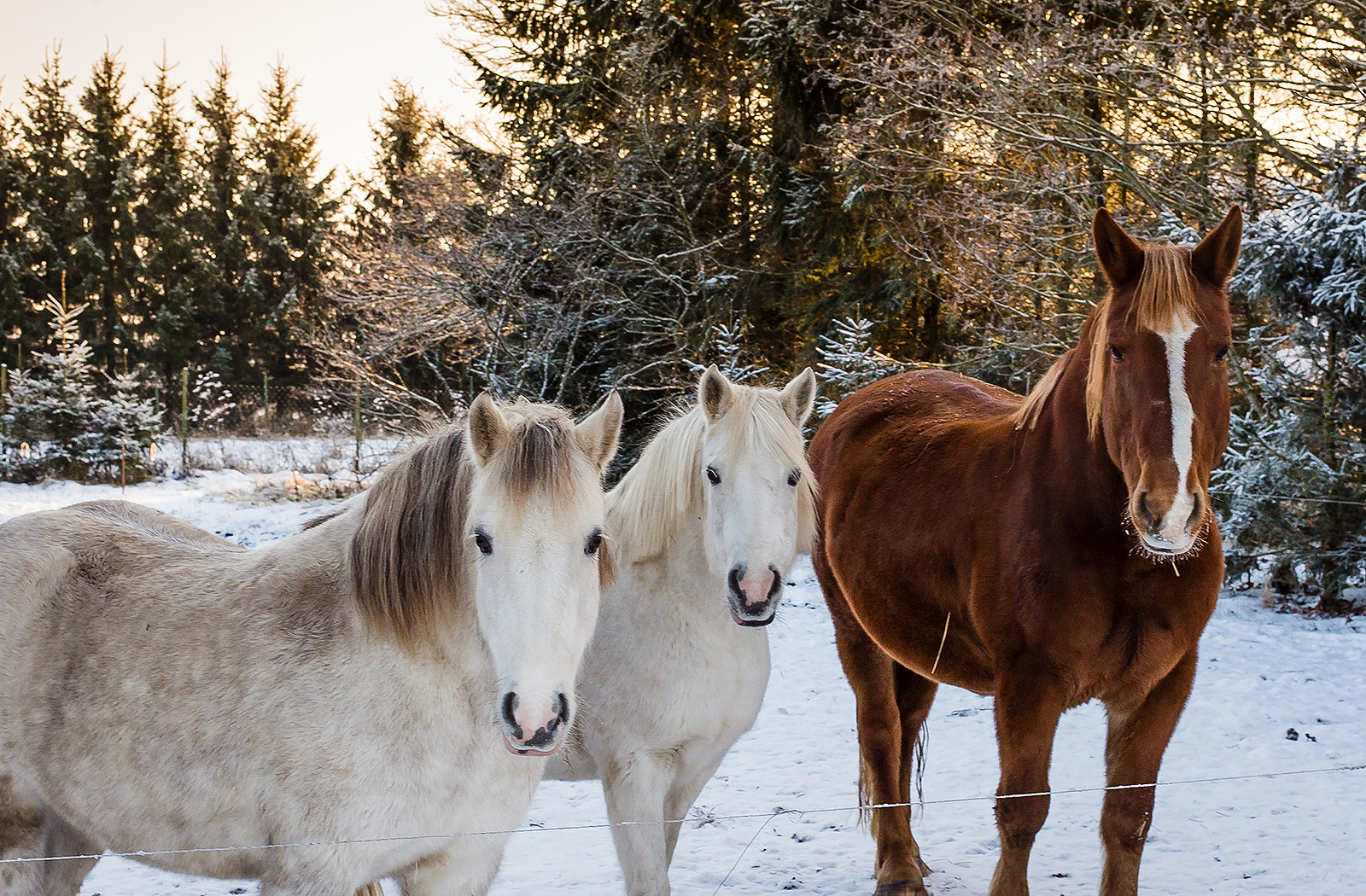 Our horses Nukuke, Meloodia & Halloo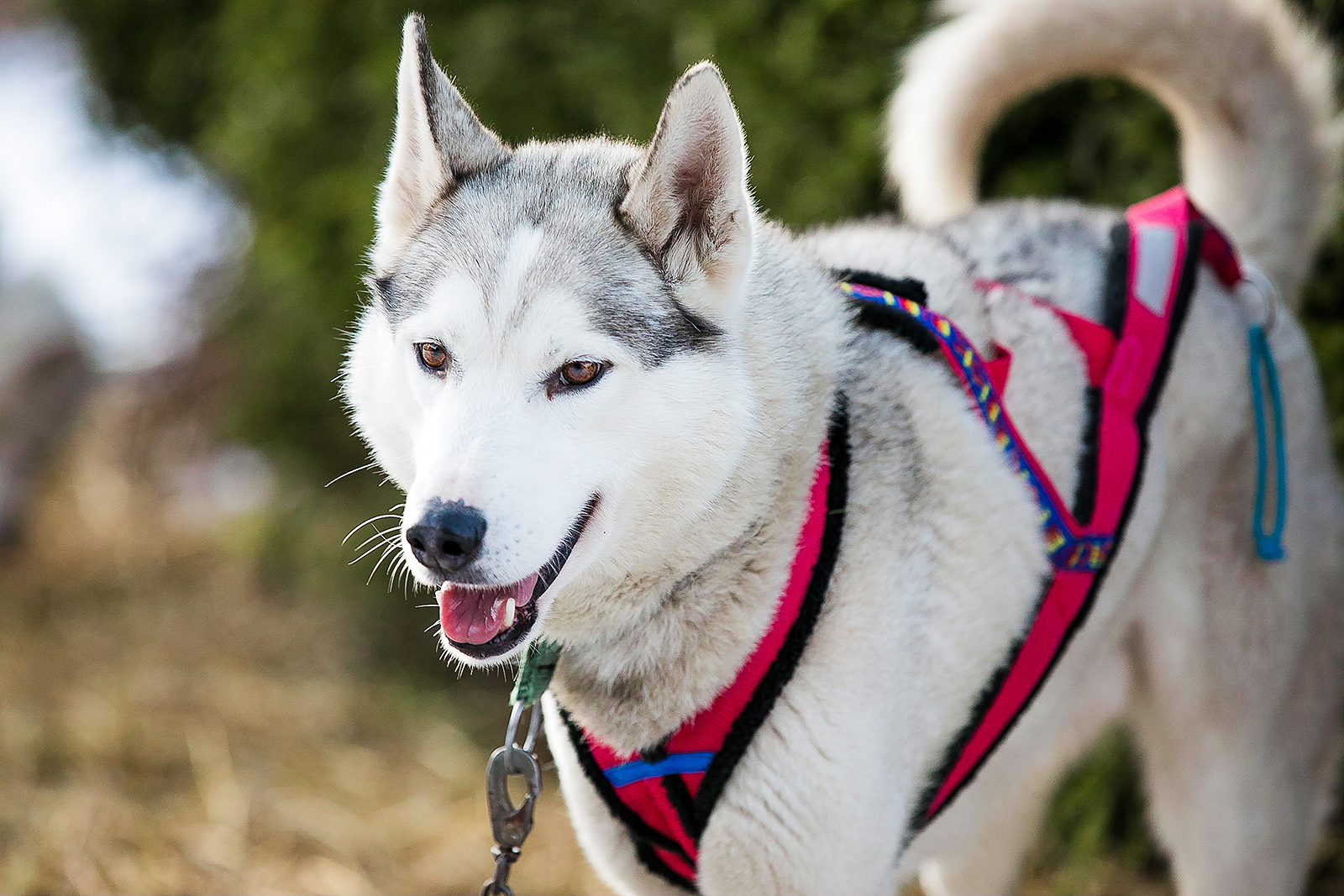 Tom the husky – always happy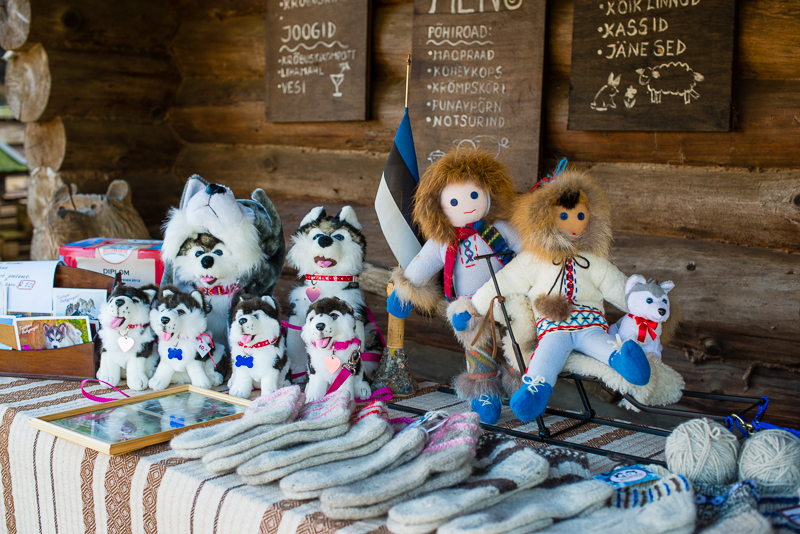 You can buy knitted socks made by our sled dogs fur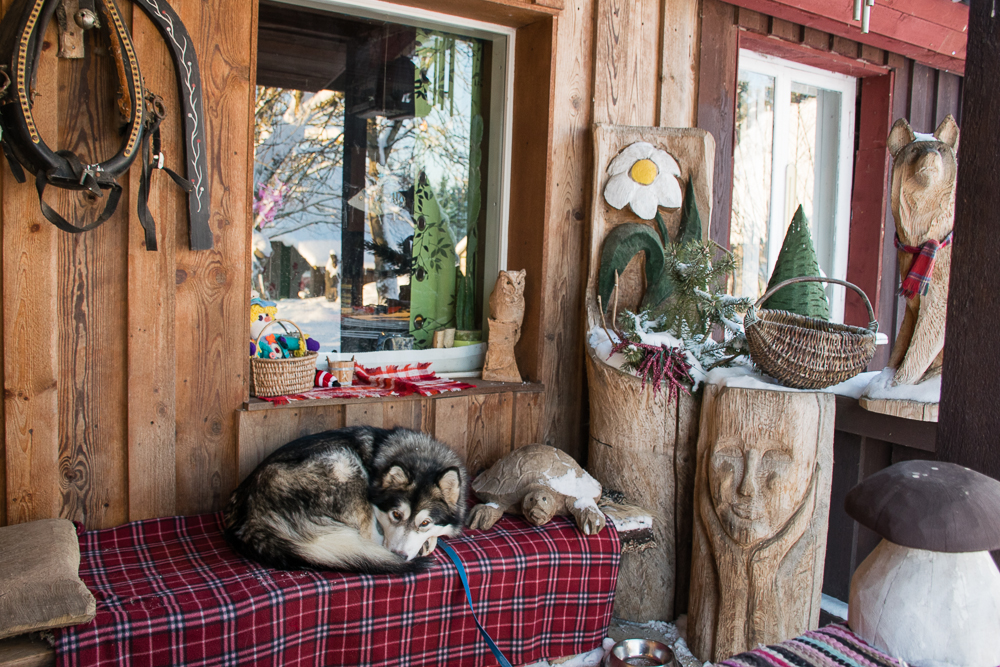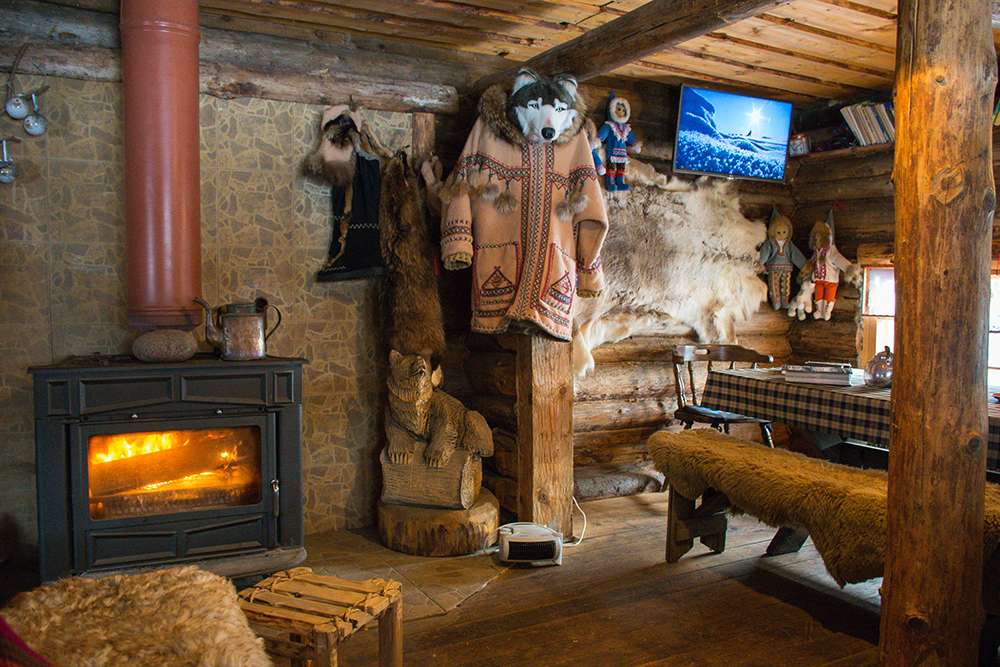 Our lovely husky hut.. :)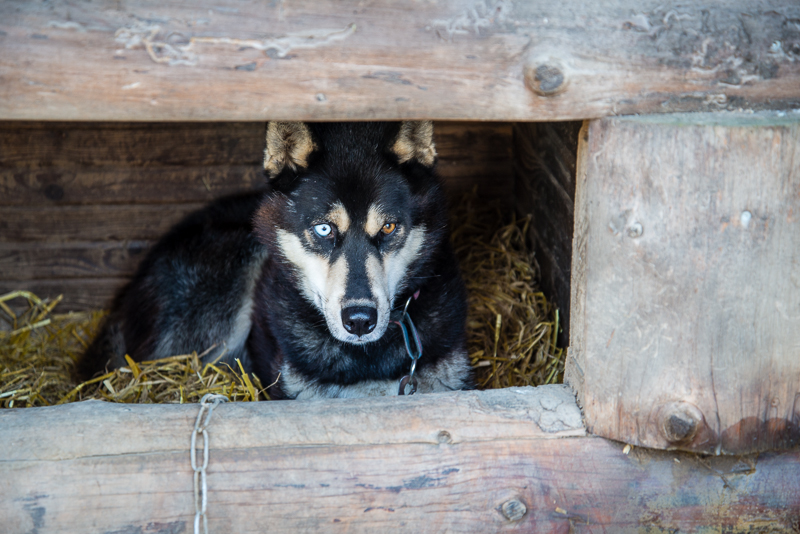 Lead dog Zipo